Folosește aceste resurse pentru un Crăciun mai plin de însemnătate, fie că este ceva pentru tine, fie ceva de împărtășit altcuiva.
...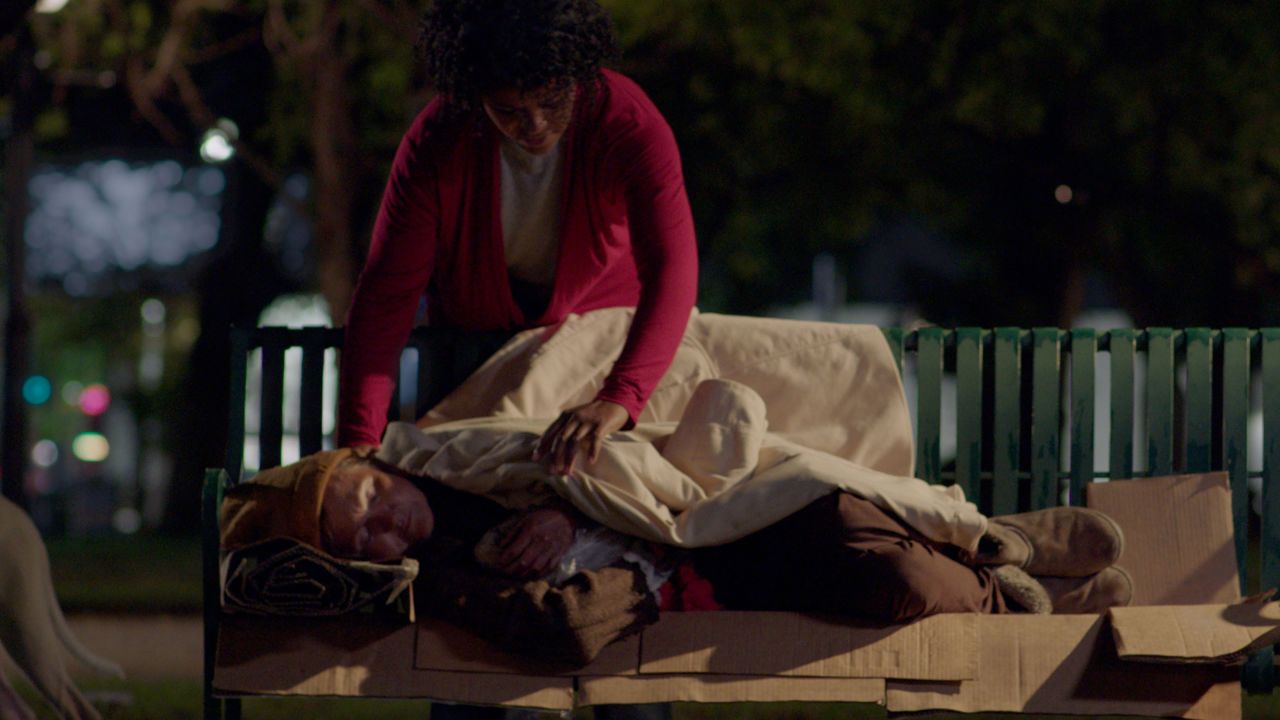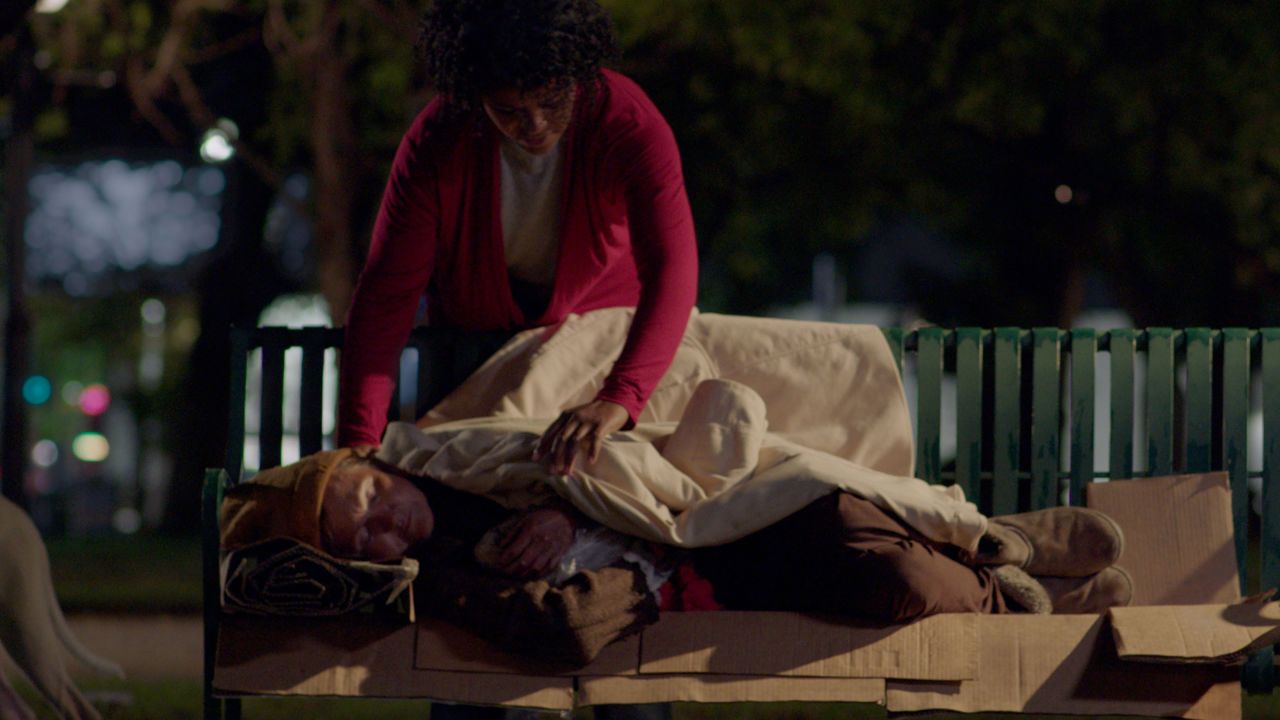 ...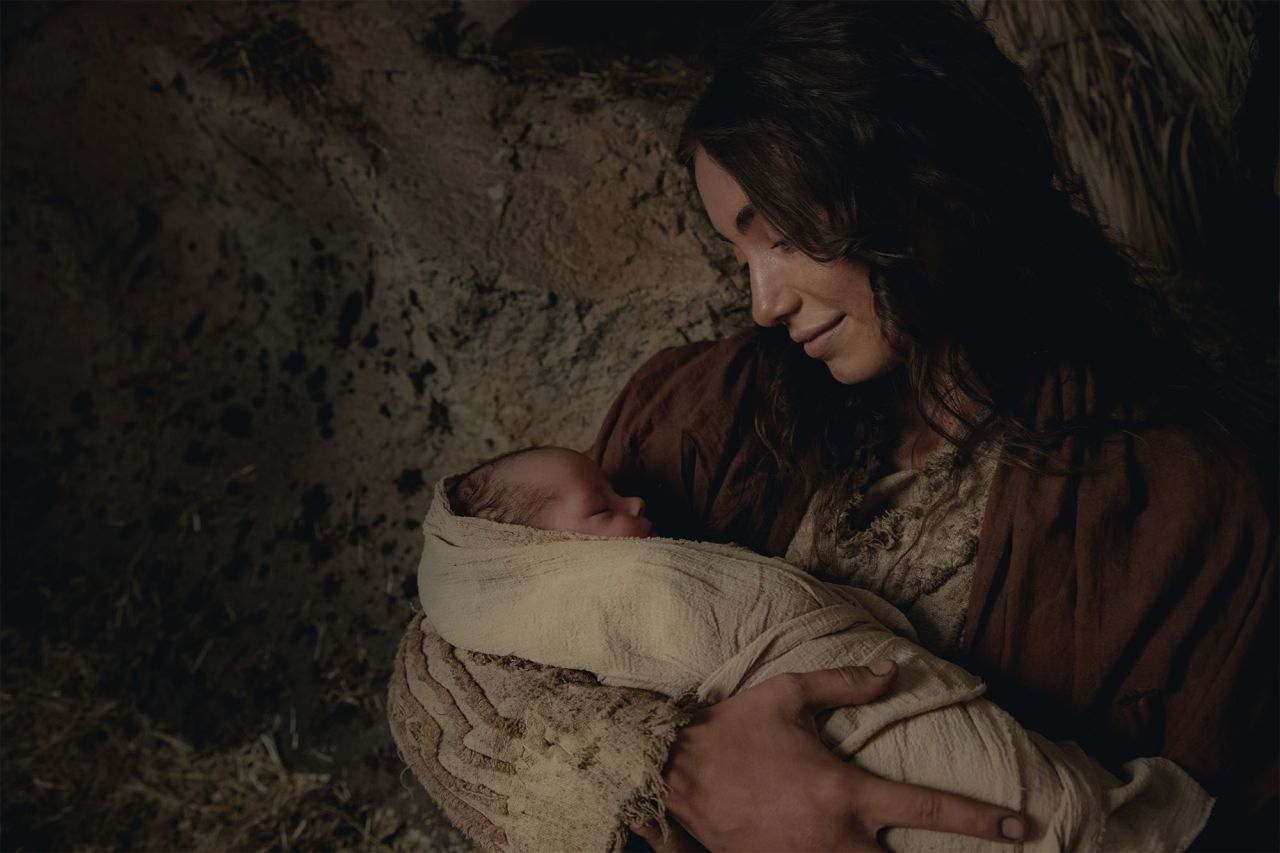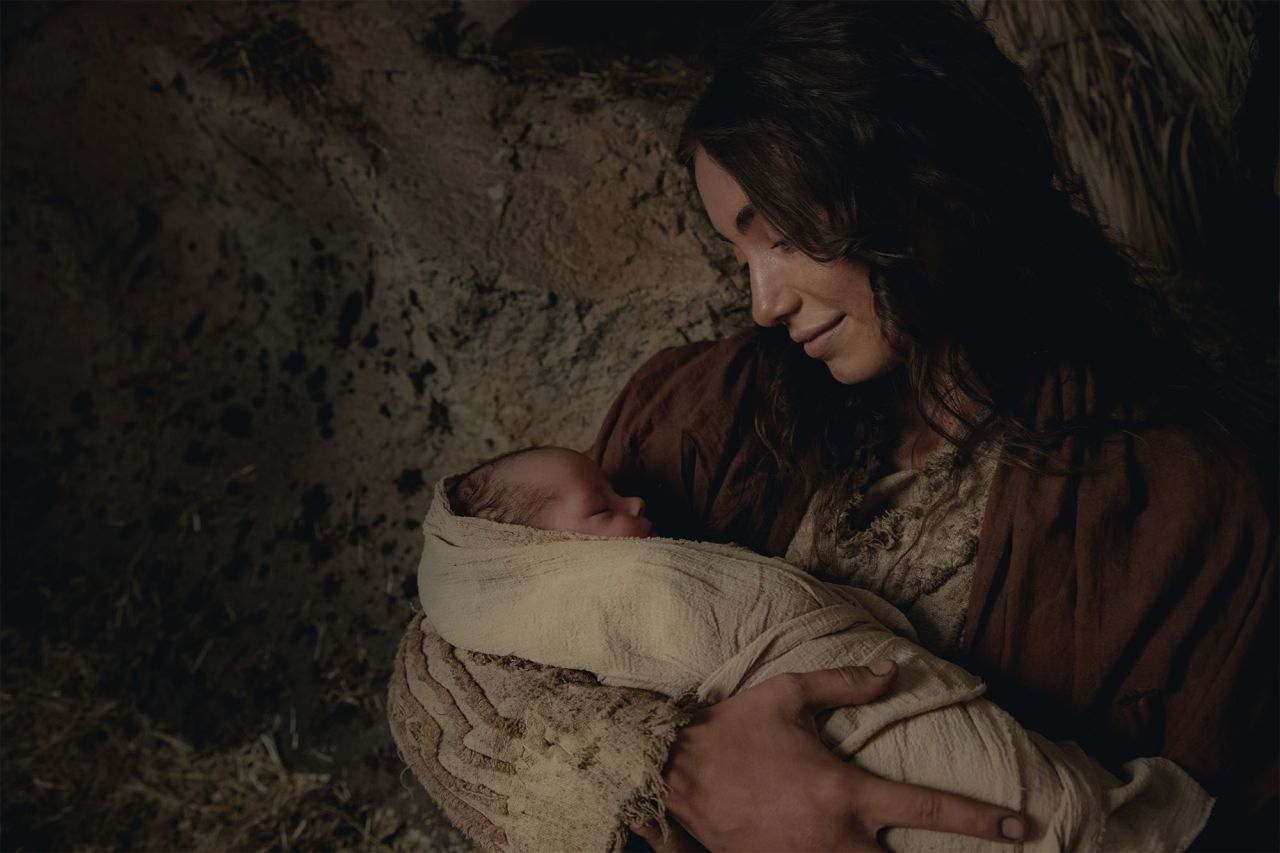 Luminează-ți telefonul sau calculatorul cu imagini de fundal de Crăciun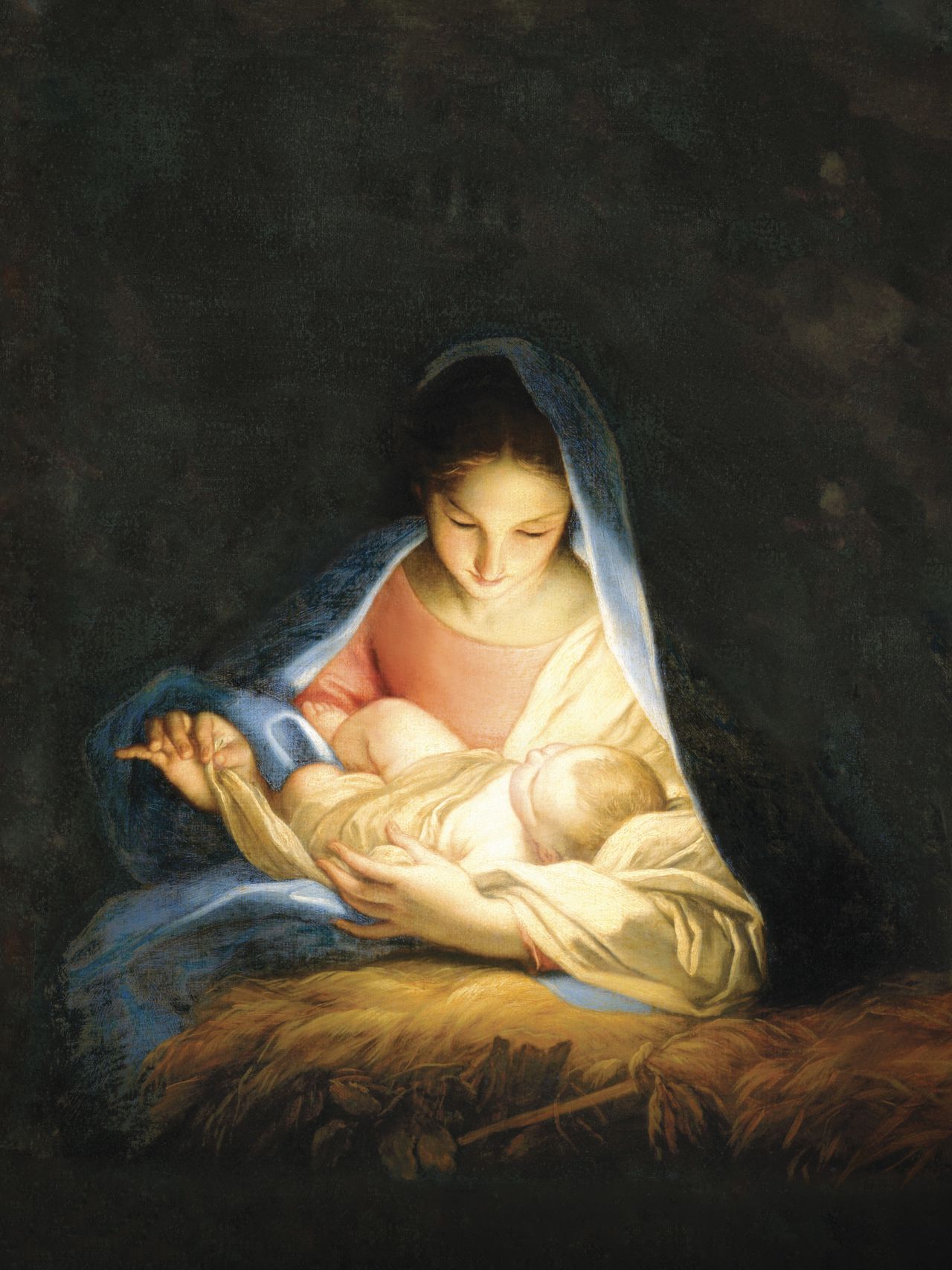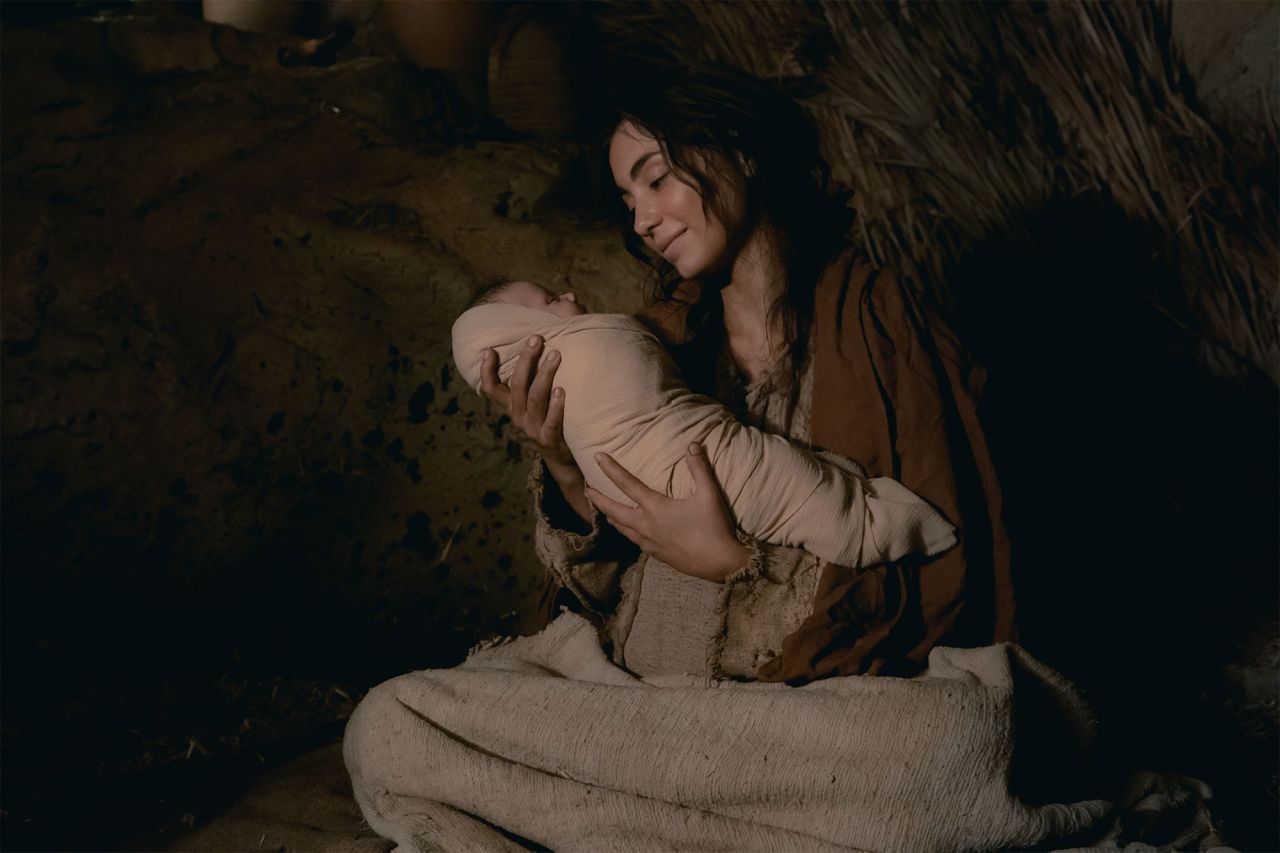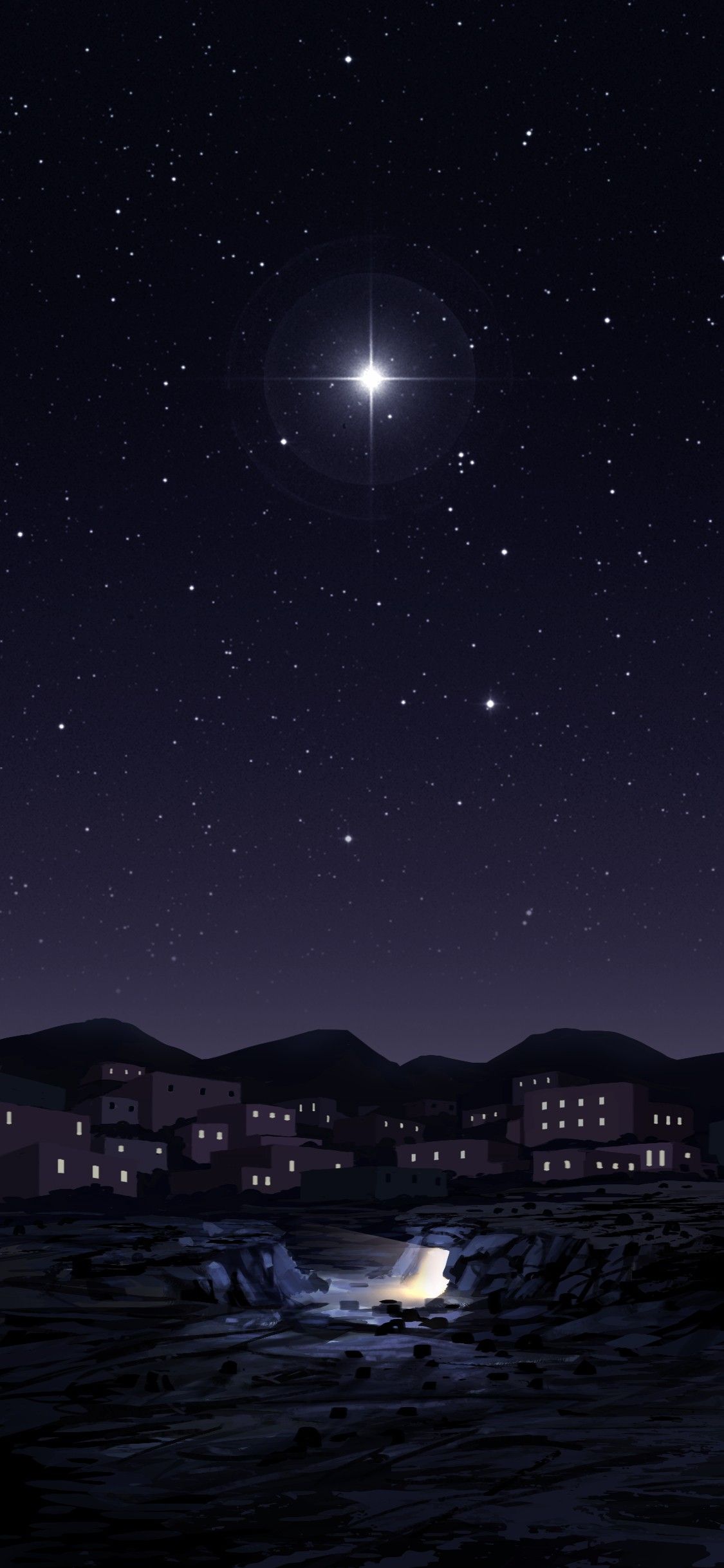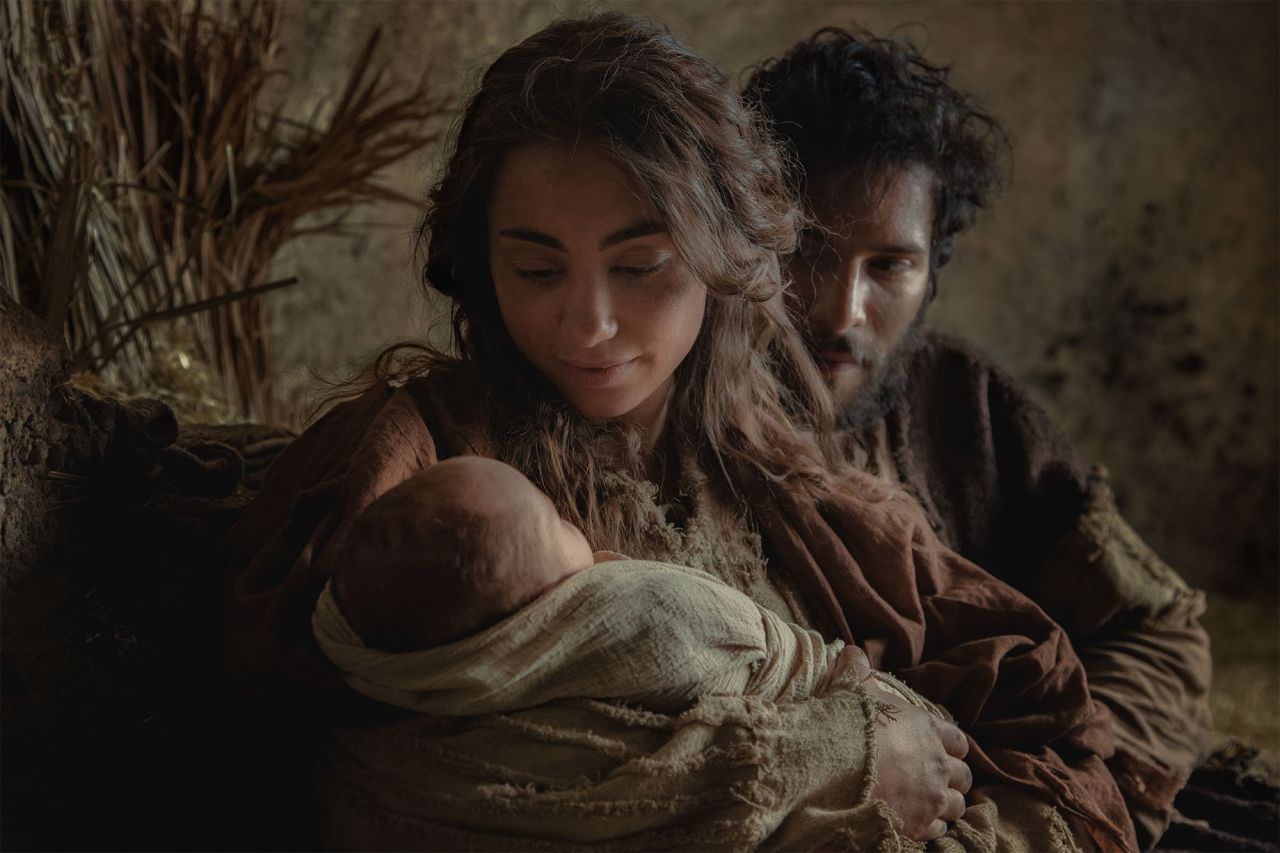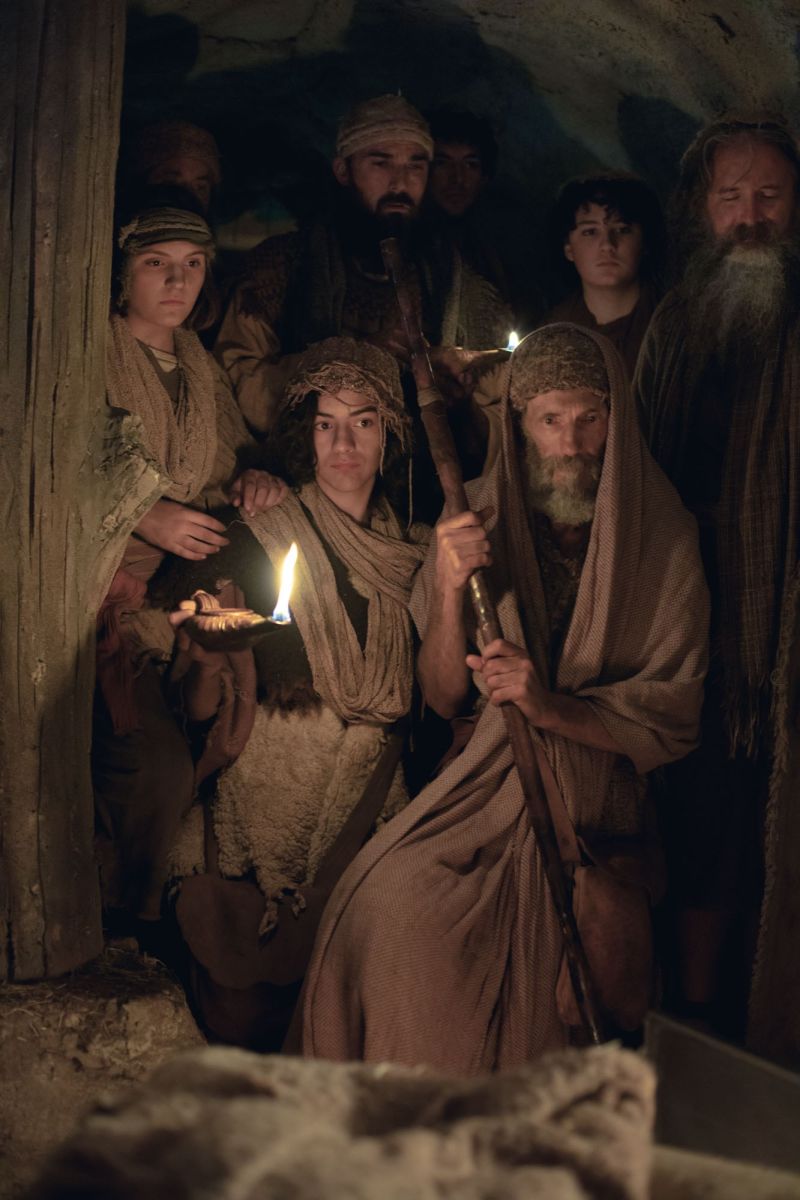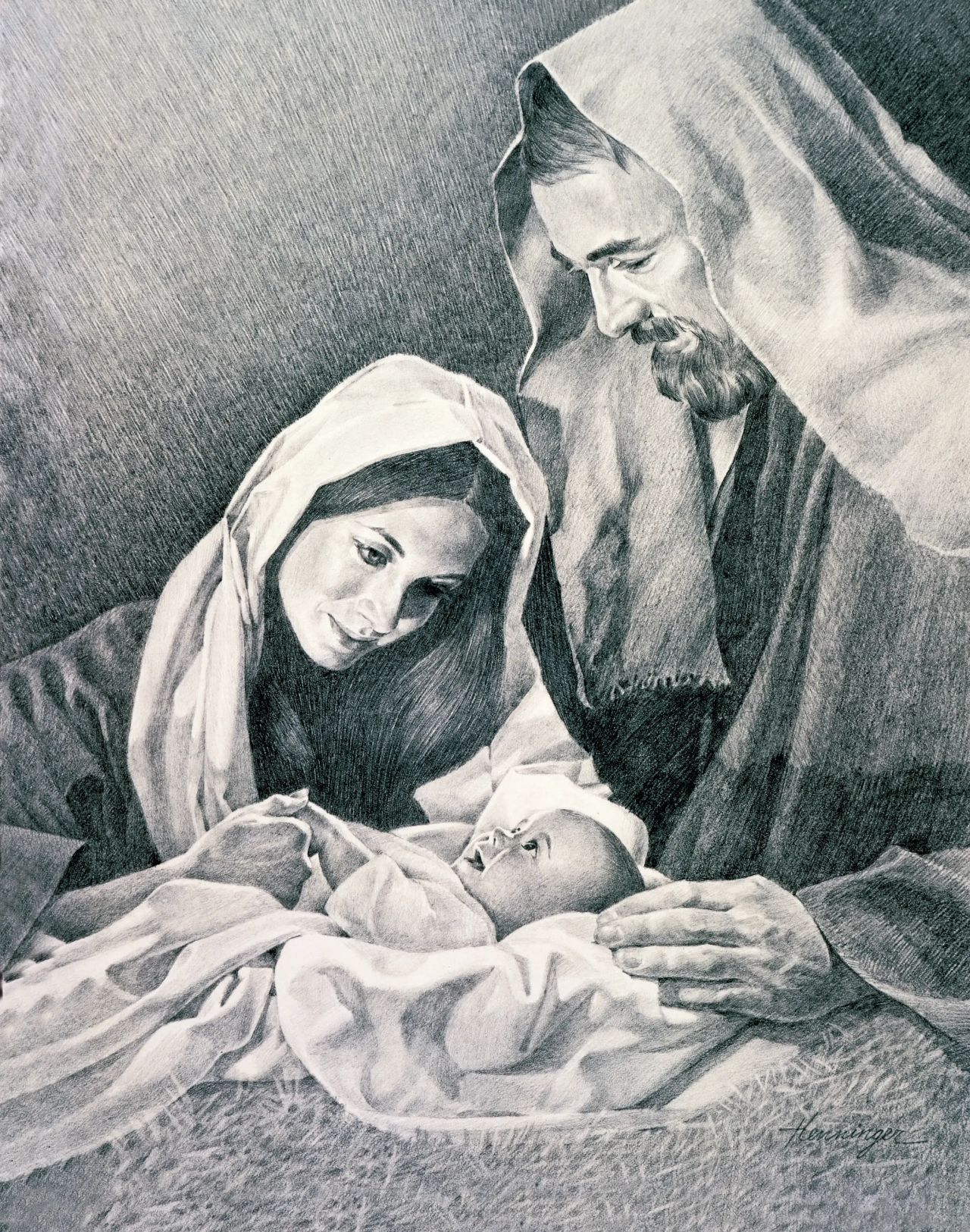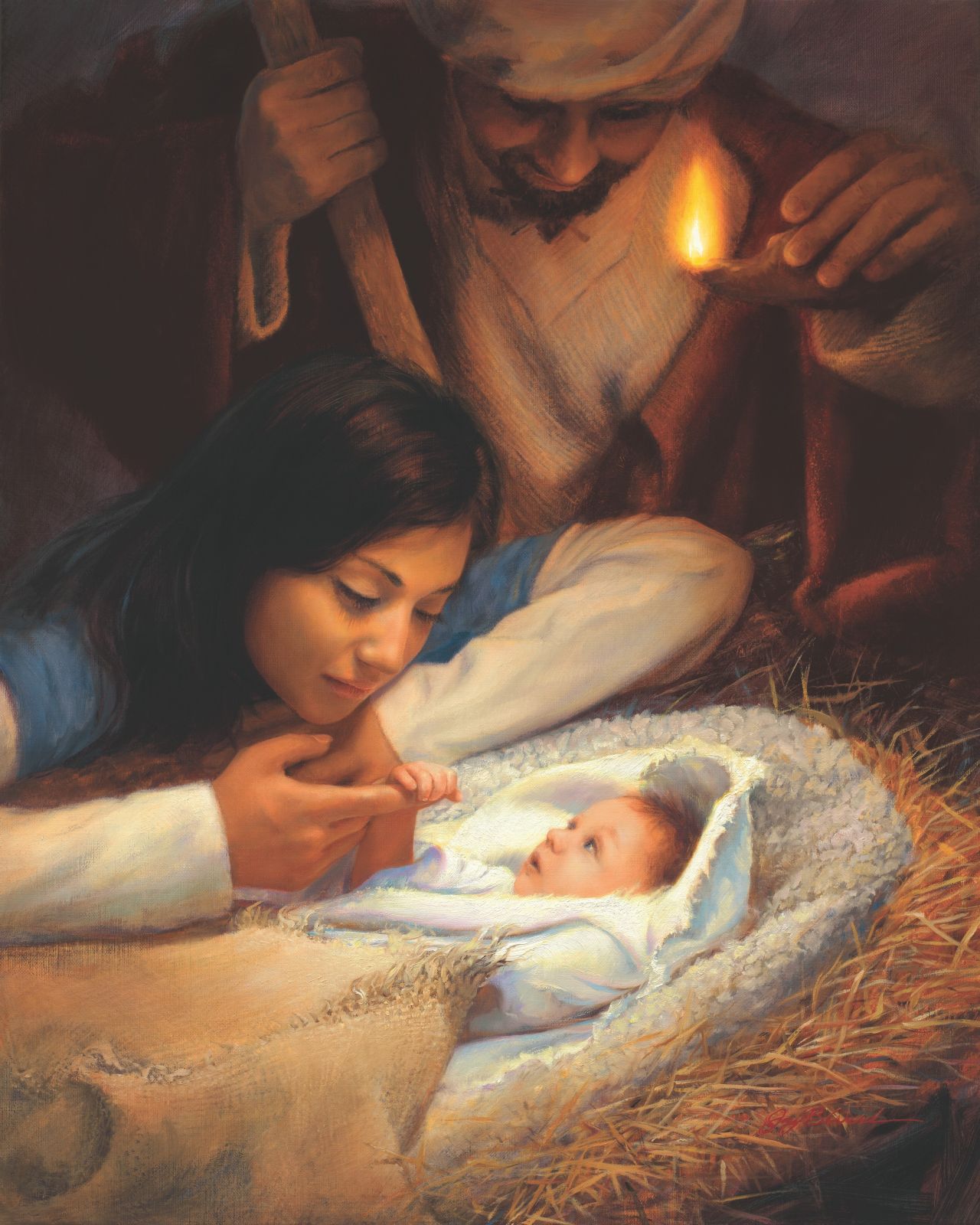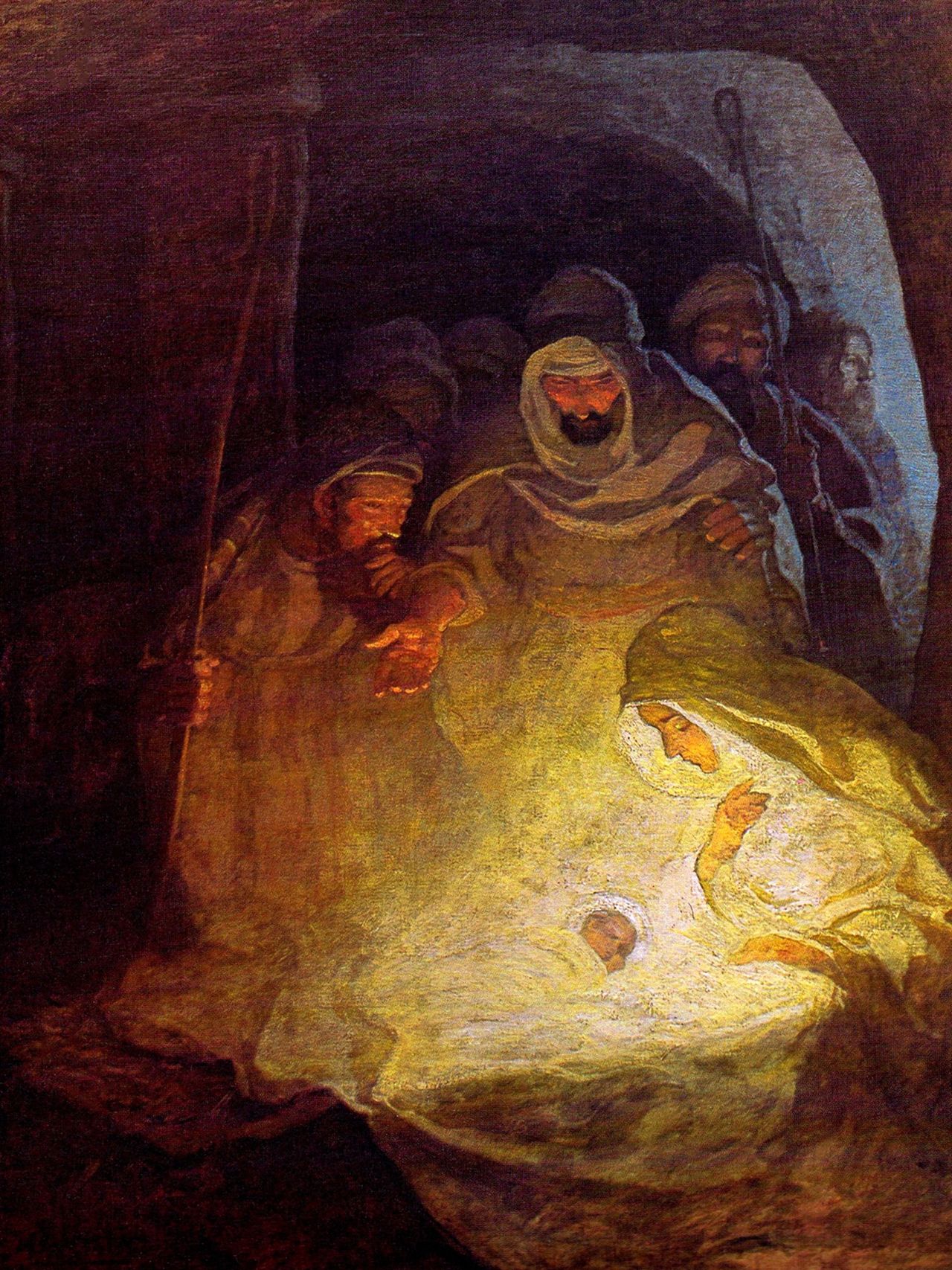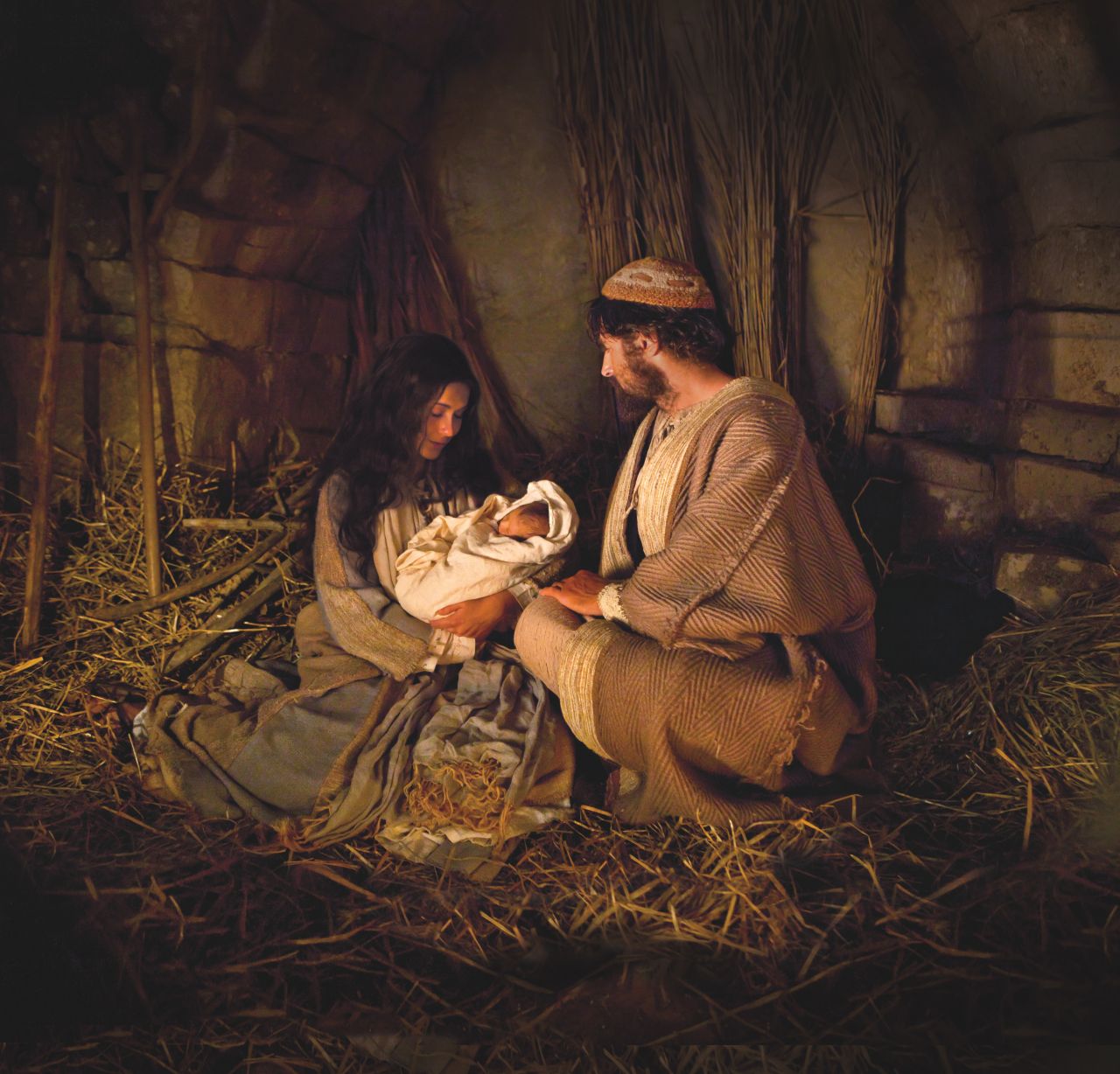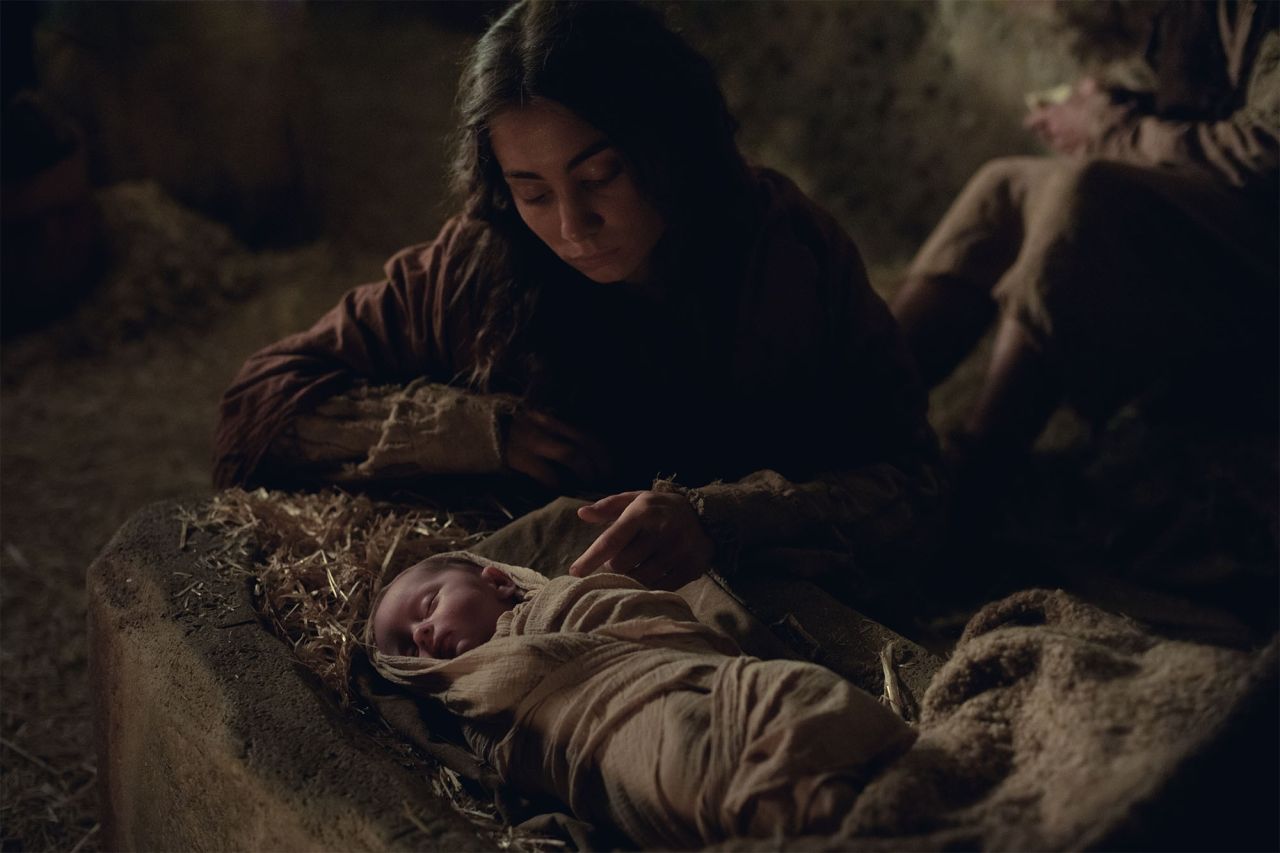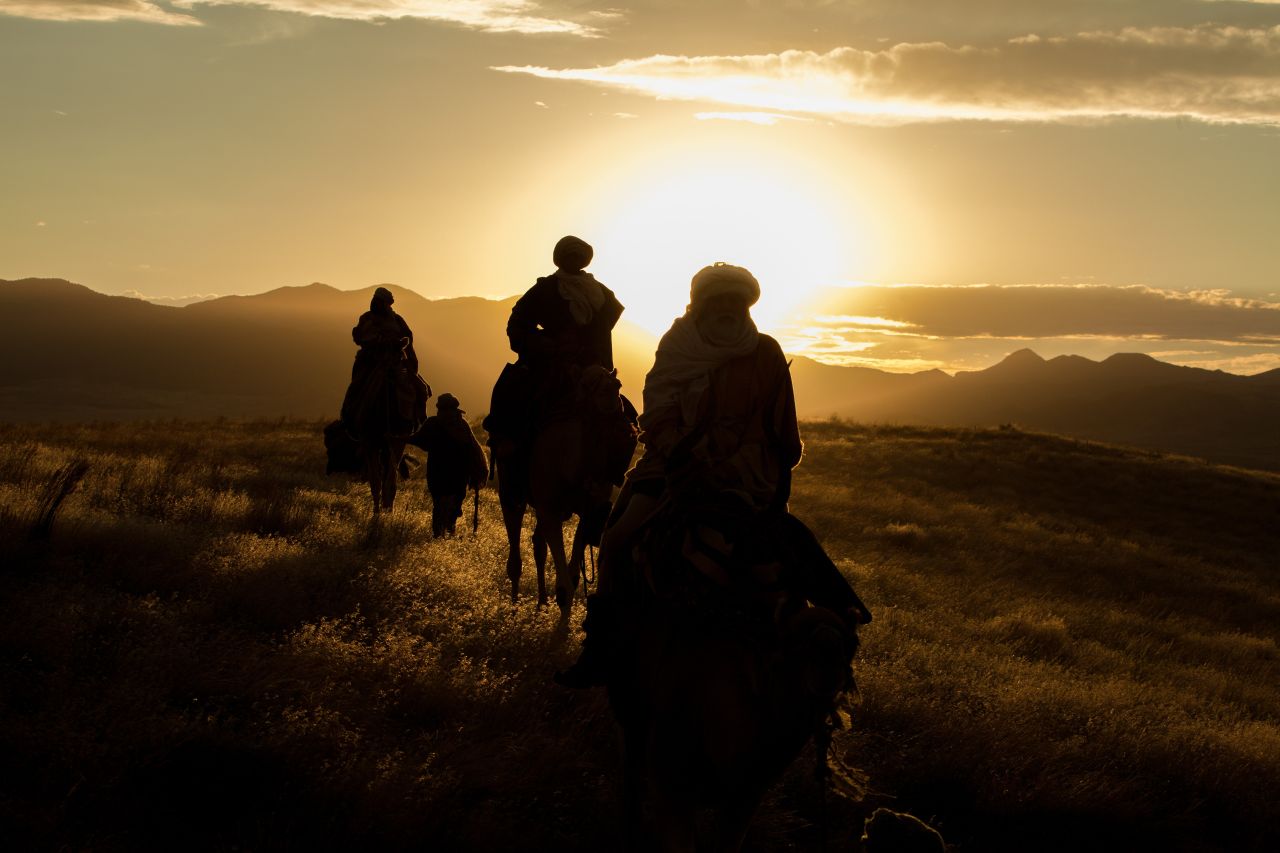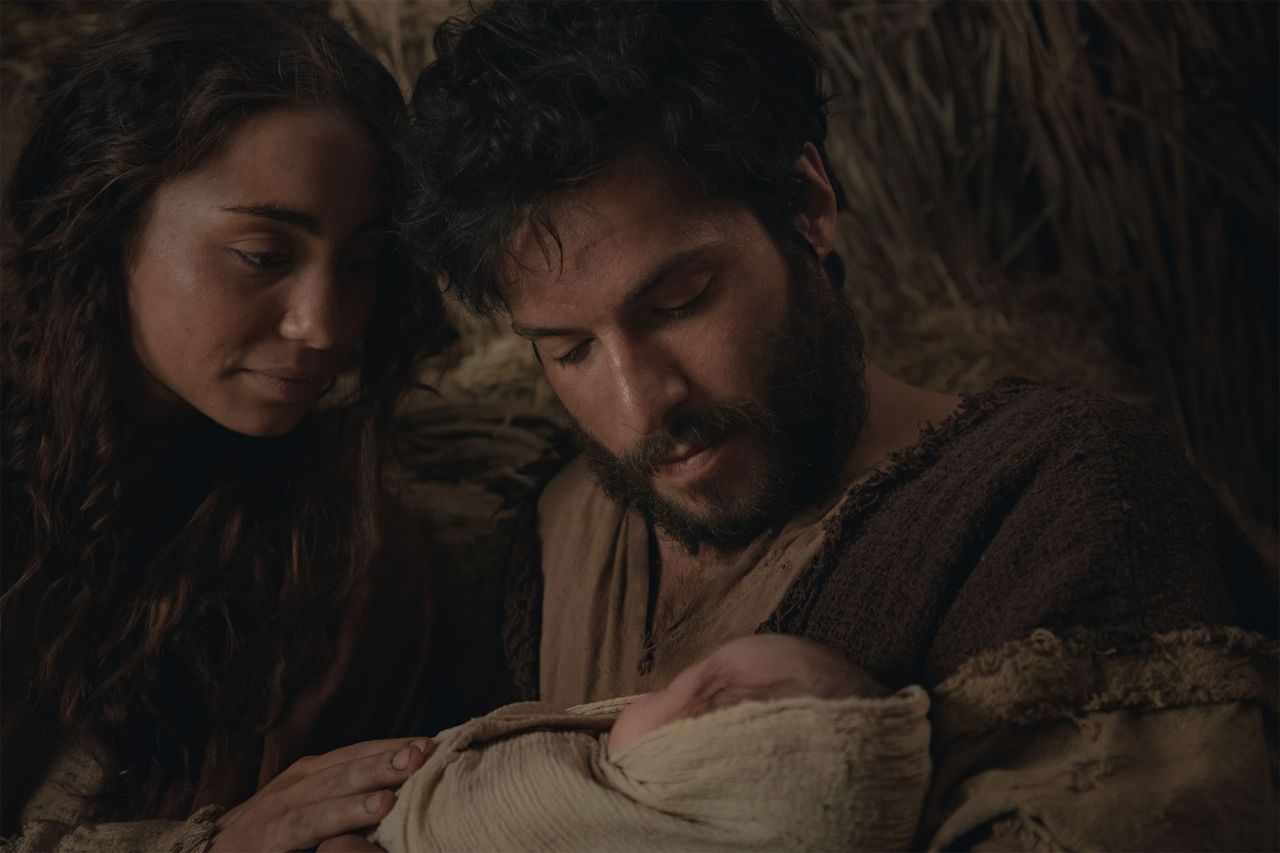 Invită pacea în căminul tău
Întâlnește-te cu misionarii sau invită pe altcineva să se întâlnească cu ei în casa ta.
Îți mulțumim. Te vom contacta.
Așteptăm cu nerăbdare să vorbim. Te vom contacta în următoarele 24 de ore pentru a stabili o întâlnire.
Error: Form could not be submitted at this time. Please try again or refresh the page to start over.
Mai multe moduri de a lumina lumea