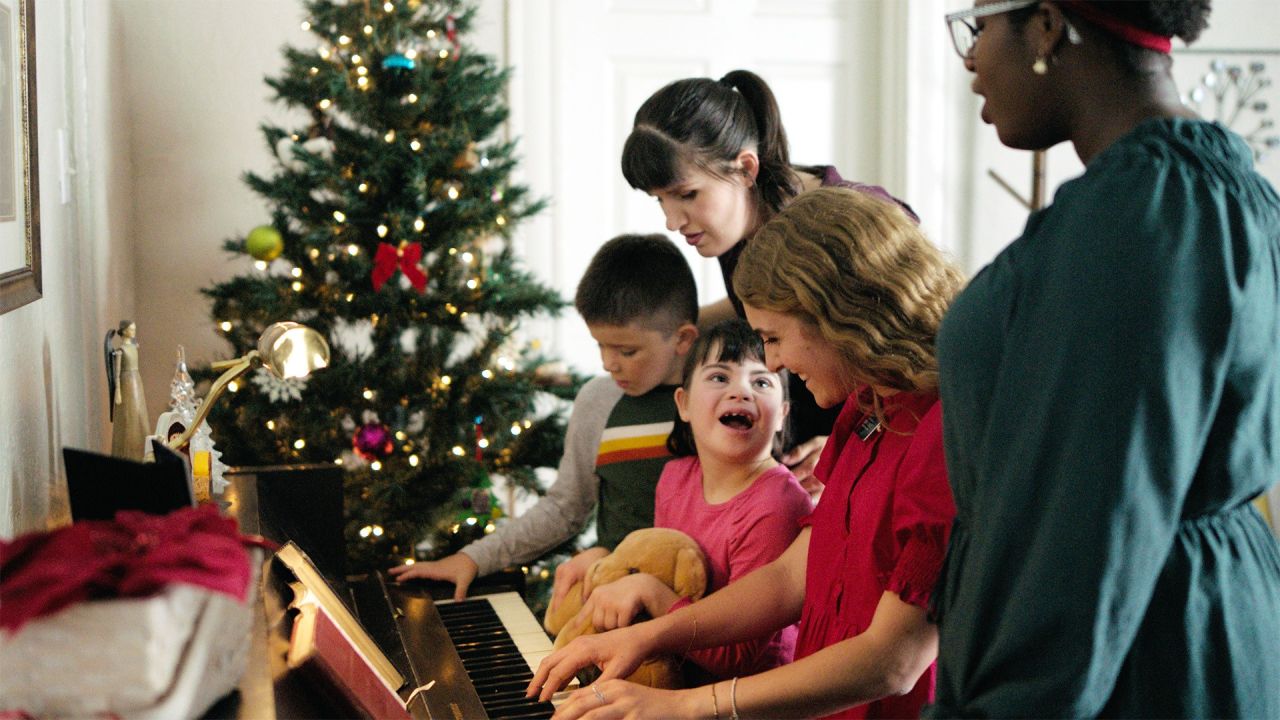 Apropie-te mai mult de Isus Hristos
Fie că dorești să dobândești cunoștințe legate de Biblie, să înveți cum să te rogi lui Dumnezeu sau să discuți despre modul în care învățăturile lui Isus Hristos pot aduce bucurie și pace familiei tale, misionarii noștri prietenoși din zona ta sunt pregătiți să te întâlnească online sau în persoană.
Îți mulțumim. Te vom contacta.
Așteptăm cu nerăbdare să vorbim. Te vom contacta în următoarele 24 de ore pentru a stabili o întâlnire.
Error: Form could not be submitted at this time. Please try again or refresh the page to start over.
Despre ce vor vorbi misionarii?
Aceasta depinde de tine. Pentru început, poți:
învăța cum să găsești pace prin intermediul rugăciunii;
studia povestea despre Crăciun din Biblie;
viziona și discuta despre filmul scurt Pruncul Hristos;
afla mai multe despre Biserica noastră.
Mai multe moduri de a lumina lumea