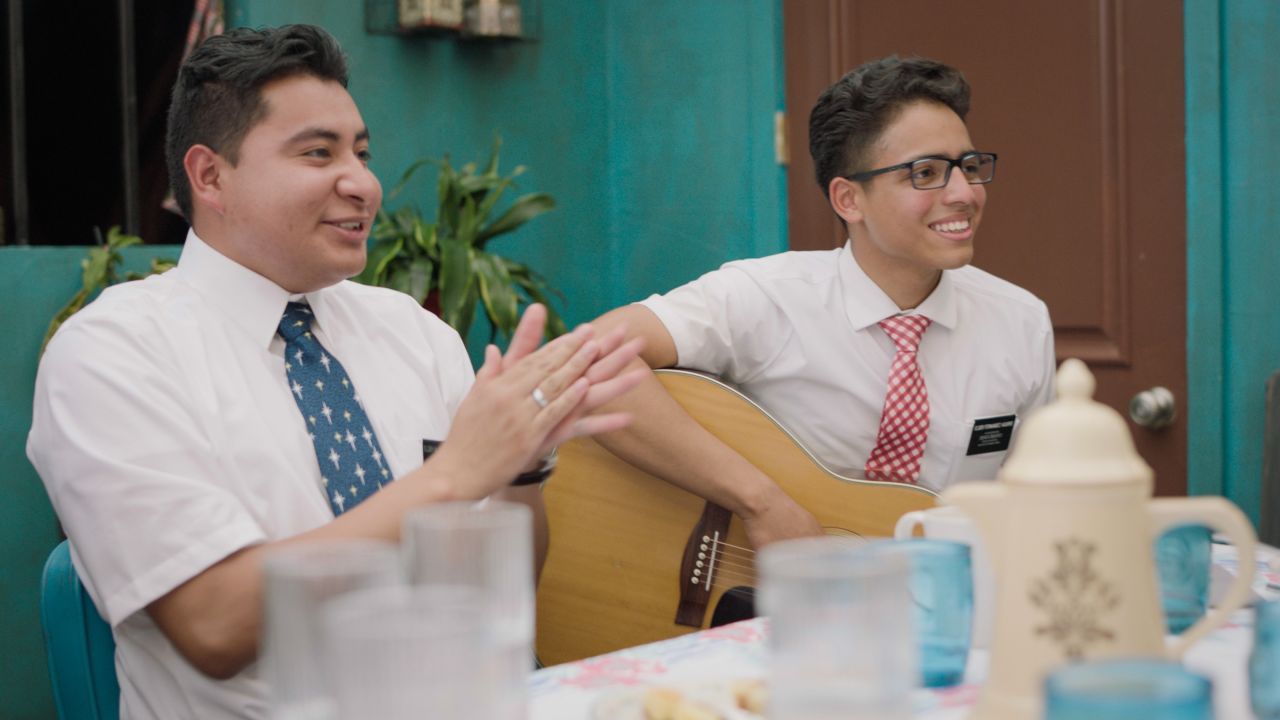 Studiază cu noi, simte bucuria
În luna decembrie a acestui an, trăiește din nou frumusețea și măreția poveștii despre Crăciun în timp ce studiezi scripturile împreună cu misionarii noștri.
Îți mulțumim. Te vom contacta.
Așteptăm cu nerăbdare să vorbim. Te vom contacta în următoarele 24 de ore pentru a stabili o întâlnire.
Error: Form could not be submitted at this time. Please try again or refresh the page to start over.
Fie că ești interesat de Luca 2 sau de oricare altă carte a Bibliei, vei avea parte de câteva îndrumări prietenoase care să te ajute să găsești un nou sentiment de pace și scop în luna decembrie a acestui an.
Ce subiecte putem studia?
Aceasta depinde de tine. Pentru început, poți:
studia despre rugăciune din scripturi;
studia povestea despre Crăciun;
explorează cum să-ți întărești relația cu Dumnezeu.
Învață cum îți poate aduce Isus pace ție și celor dragi ție.
Mai multe moduri de a lumina lumea